Testimonials
Financial Assistance:
We are extremely grateful and appreciative for the generous support you have offered our family to cover hotel expenses for upcoming trip…

As we embark on this surgical journey once again, we know in our hearts and minds that we could not possibly give our daughter the best care without the financial and emotional support of family, friends and CCA. Your willingness to help means the world to us and allows us to concentrate on her recovery without the constant worry of financial issues. CCA truly carries out the mission of empowering and giving hope to families affected by facial differences and we are blessed to be a part of your family.
– Alison
Newsletter:
I've just finished reading your newsletter from front to back, thoroughly enjoying my connection with you all again. I just couldn't let another month go by without thanking you. You've helped me become a better, more supportive mother. It's nice to know we're not alone!
–Thora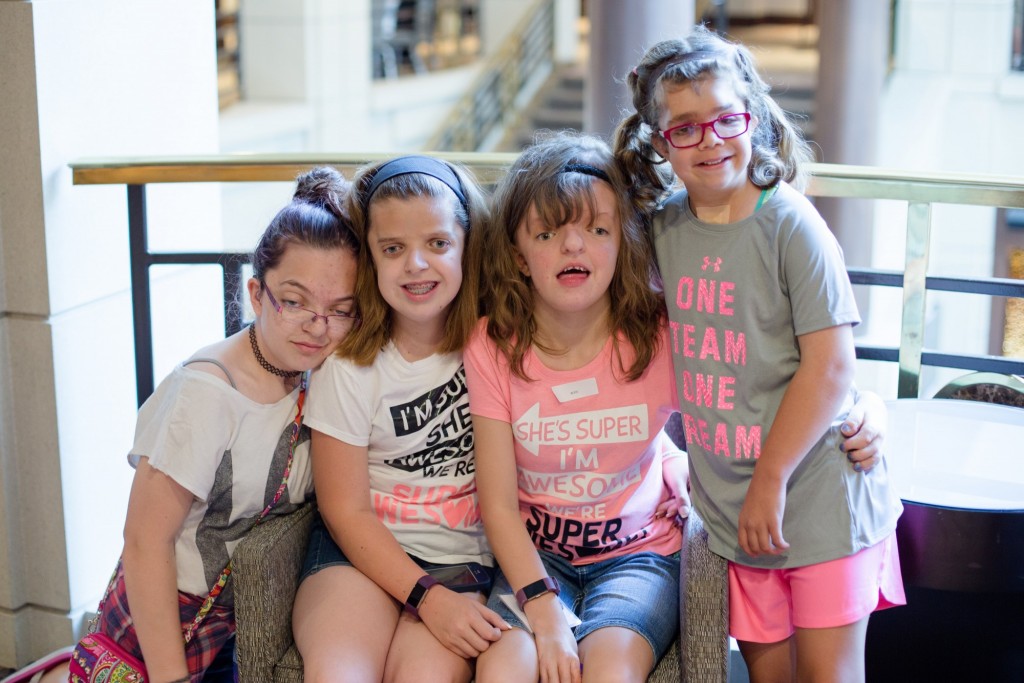 Retreat:
My time at the retreat was one of my lifetime highlights. You all did a fantastic job. The happiness of the kids (and adults) is still vibrating inside me.  I want to sign up for next year as soon as you start organizing!
– Drew
The retreat has changed our lives for forever!
– Mary
Thank you for all you did to plan an awesome retreat.  It is hard to put into words what the retreat is like.  When others ask how it was, all I can say is 'beautiful.'  It is beautiful to see all these real life super hero children and families in one place.  All the smiles and pure joy that is felt by the CCA family is beautiful. Watching the great comfort level, laughs, love and togetherness again is beautiful.  I wish this feeling of pure joy could be always for all of us.  Perhaps we need to create our own CCA planet. LOL.  I'm in awe watching the true beauty in all of the CCA family.  I feel so blessed to have found this support for my family and most of all my precious Emily.  So thank you for adding so much beauty to the CCA families by planning this amazing retreat.
– Nancy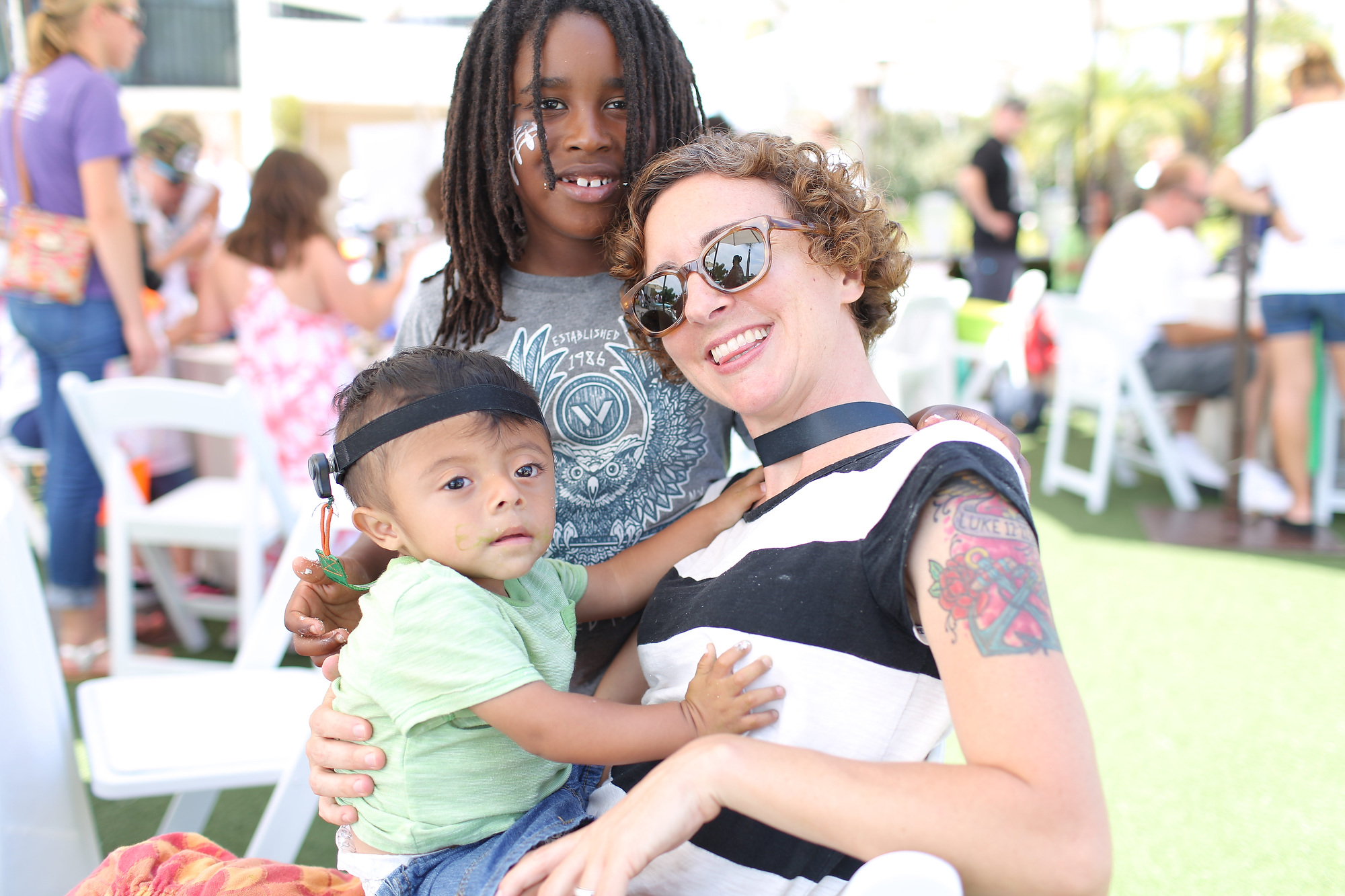 We had the time of our lives. It was one of the best things for our children. We met so many wonderful families. Yes, I left in tears with two boys following me, wanting to stay longer.  We will be forever grateful for the scholarship we received to attend. It truly means the world to us that we were chosen and given this gift! Thank you so very much!
I have been involved with CCA since I was three. My family and I have been to every retreat except one. CCA has been an important influence in my life. I grew up knowing there were kids like me. I've made many lifelong friends, and every year I make a couple more. I've also met the most amazing kids on the retreats. They are also why I want to be a nurse. CCA has helped me greatly growing up. I know that without them, I would not be the person I am today.
– Amanda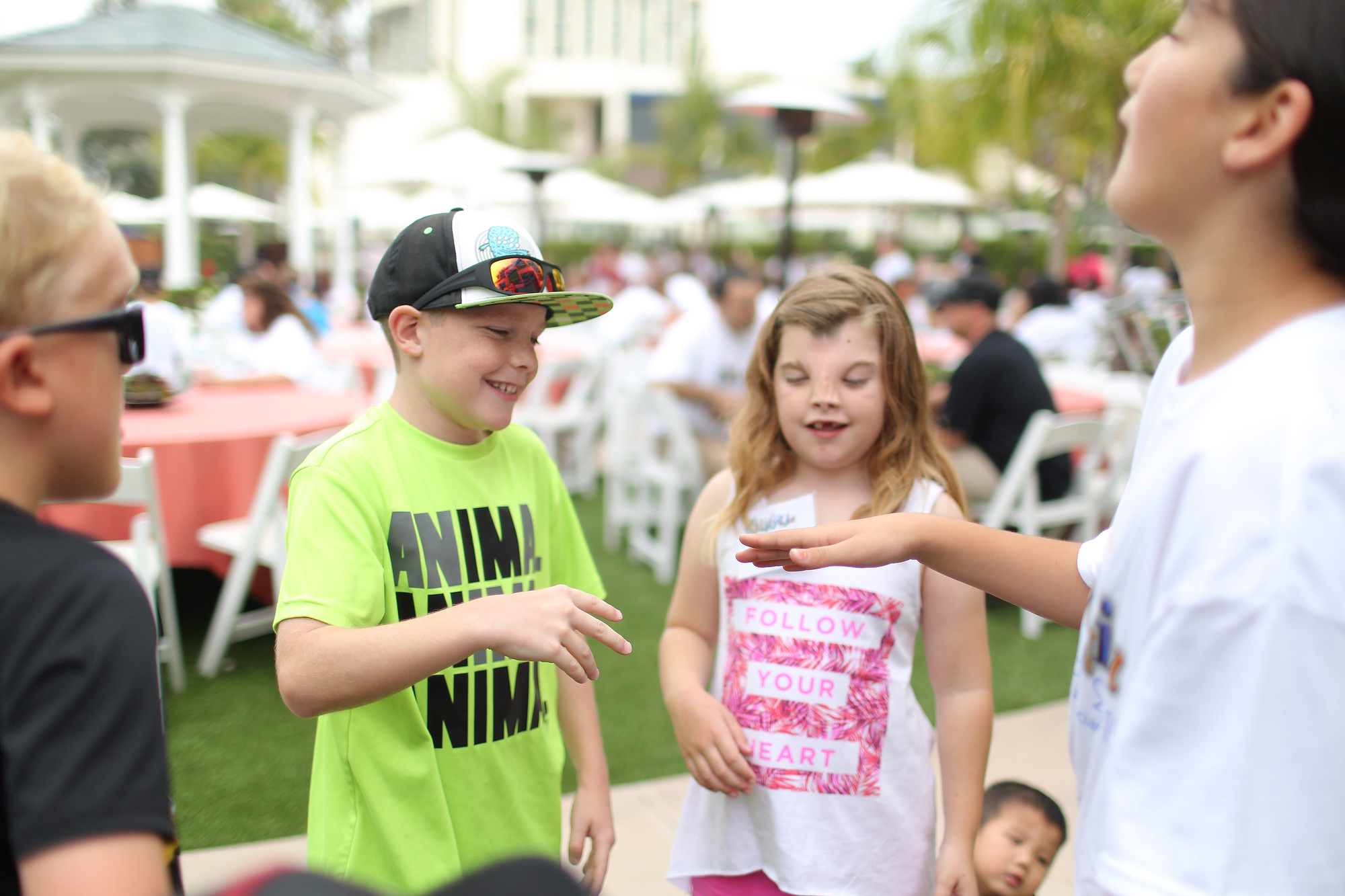 Acceptance Month Picnic:
Just wanted to let you know Lilli had a great time at the picnic. On the way home she told me "The people there acted like there wasn't anything wrong with me. They acted like I was normal." She also said she feels a lot better about herself because of the way she was treated. I can't thank you enough. She only has mild noticeable problems but when people are making you feel uncomfortable about looking different it doesn't matter how different you look. It just hurts. I wish I had know about your group sooner but I am definitely thankful to have met you now!
– Wanda
Booklets/Website:
Right after my daughter was born, I was lost and trying to learn as much as I possibly could about her syndrome. The syndrome booklet on Apert syndrome on the CCA website was so much more informative than the scary print out I received at the hospital. I also went to the FAQ section and noticed people had asked the same questions I needed answers to. It was such a relief to know I wasn't alone.
-Lisa