"When we give cheerfully and accept gratefully, everyone is blessed."
― Maya Angelou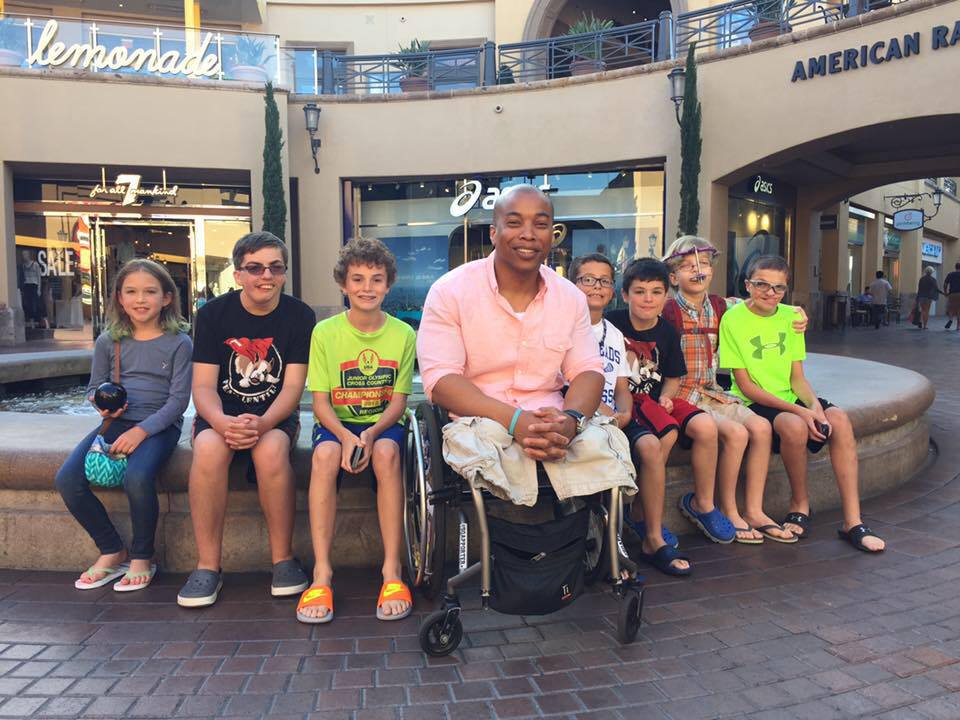 Thank you for donating or considering donating to our organization.
Children's Craniofacial Association, a 501(c)(3) nonprofit organization founded in 1989, serves about 20,000 families per year. CCA's mission is empowering and giving hope to individuals and families affected by facial differences. CCA envisions a world where all people are accepted for who they are, not how they look.
Governed by a board of directors, CCA also maintains an Honorary Medical Board composed of nineteen of the country's most respected craniofacial reconstructive surgeons. A Medical Advisory Committee composed of specialists on craniofacial teams around the country, plays a vital role in CCA's development of educational materials and other supporting activities. We aim to allocate at least 80% of our revenue generated to programs each year. In 2016, we achieved that goal with 82% of our expenses going to program activities. We operate with a lean staff, a dedicated board of directors, and volunteers and community partners across the US and beyond.
A craniofacial disorder refers to an abnormality of the face and/or the head. Craniofacial differences can result from abnormal growth patterns of the face or skull, which involves soft tissue and bones. A craniofacial condition may include disfigurement brought about by birth defect, disease, or trauma.
Each year, more than 25,000 children in the United States are either born with or develop a craniofacial condition. Their parents and families try to understand what they have and how to help them. Parents struggle to cope with the emotional and physical aspects of having a child with craniofacial anomalies and the social alienation of appearing different.
CCA was founded to help these children, and today provides the support they need to lead positive, productive lives.
You can see our most recent 990s here:
2016 – IRS Form 990
2015 – IRS Form 990
Please take a look at our GuideStar profile.